Before and after 17 year – old Ali Lohan' face  looking very different, being extra slim and having some changes to her lips, noses, checks and eyebrows . The informations from a source close to the family tells on E! News that "Ali just lost a lot of weight". But people speculate that she had plastic surgery done.
Ali Lohan plastic surgery Before and after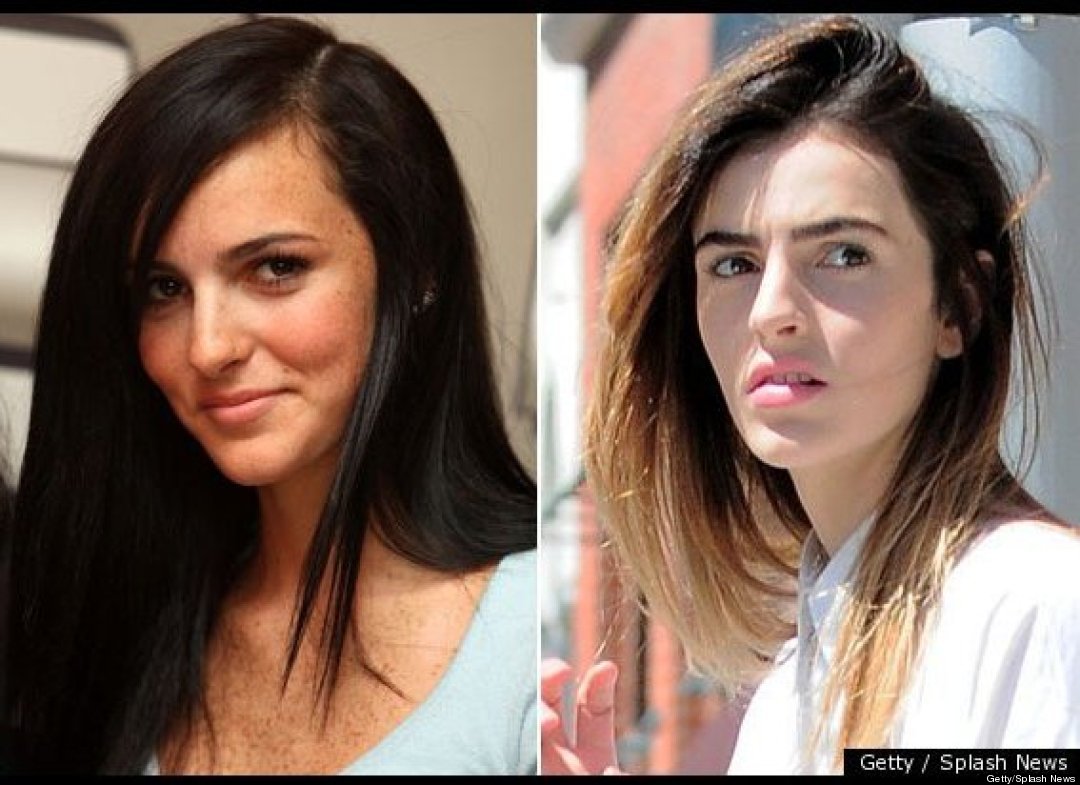 At the time the rumors started, Ali told New York Post's Page Six Magazine: "I was cracking up. Because, like, when would I do that? I'm 17 years old. That's not legal! I would need my mother's signature, and do you think my mom would ever sign off on that? No! It's not the right thing to do".